Salt Delivered to Your Home or Business
Monthly Bagged Softener Salt
We'll match – or beat – any competitor's price…just ask us about our "Best Value Guarantee"!
How To Order Your Water Softener Salt Delivery
Reserve your spot on our delivery route! CALL or EMAIL your order to Advanced Water Treatment. We will bring your salt order right to your home. Call in your order to
810-231-2332
or email us at:
service@awtworks.com
As your Pro's Pick Softener Salt dealer
we can help you pinpoint your water conditioning problems and held determine the product for your individual household needs.
We offer the following Softener Salt products:
Solar Salt: All Natural - High Purity Softener Salt (40 lbs)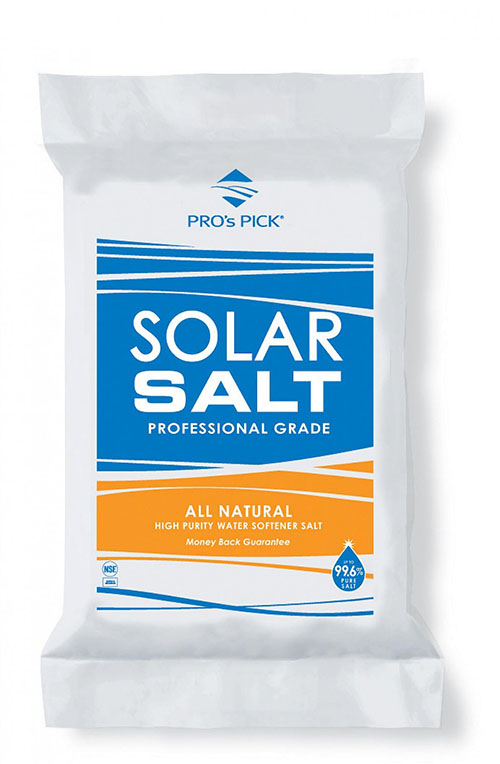 Dura-Cube: Red Out - Iron Fighter Formula (40 lbs)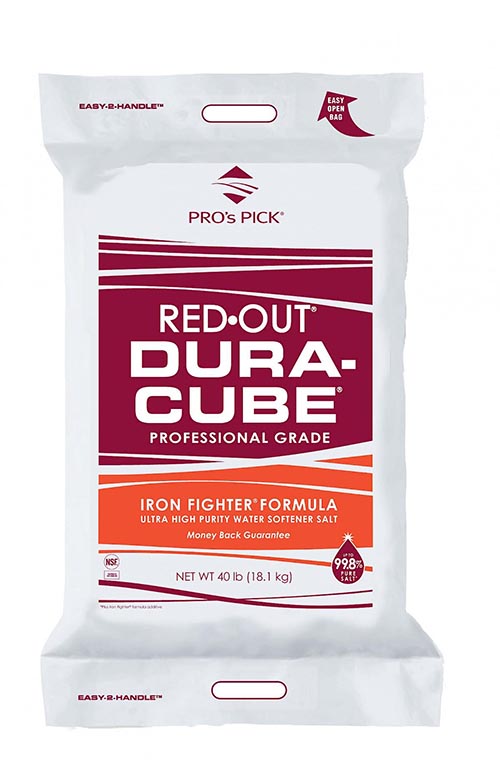 Diamond Crystal: Sodium Shield Salt Alternative (40 lbs)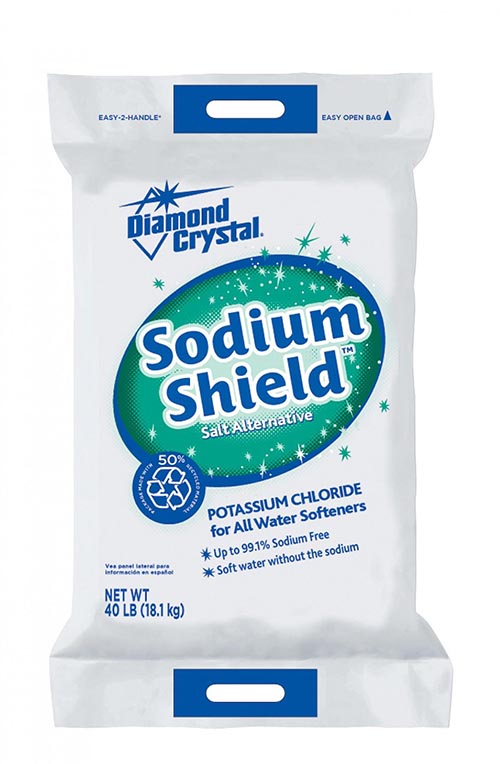 Dura-Cube: Ultra High Purity (40 lbs)
"Service Was Great!"
Service was great and very prompt for information given during the visit.
"Excellent!"
Excellent communication, customer service and overall treatment of their customers; also super knowledgeable about all things water treatment!