Bottled Water & Softener Salt Delivery
Bottled Water and/or Water Softener Salt Delivered to Your Home or Business
With our bottled water delivery, we believe in providing you only the freshest bottled water.
At Advanced Water Treatment's, our water is bottled fresh before our weekly Bottled Water Delivery. You don't have to worry about the water sitting in a warehouse for several weeks or months before it gets to your home. Every week we sanitize and bottle fresh, clean 5 gallon jugs of water for you to enjoy.
We offer water cooler rentals, sales, and service. We will deliver our fresh, clean 5 gallon jugs of bottled water to your home or business weekly, bi-weekly or monthly. Advanced Water Treatment is second to none when it comes to water quality. Water is what we do!
Monthly Bagged Softener Salt Deliveries.
How To Order Your Water Softener Salt Delivery
Reserve your spot on our delivery route! CALL or EMAIL your order to Advanced Water Treatment. We will bring your salt order right to your home. Call in your order to
810-231-2332
or email us at:
service@awtworks.com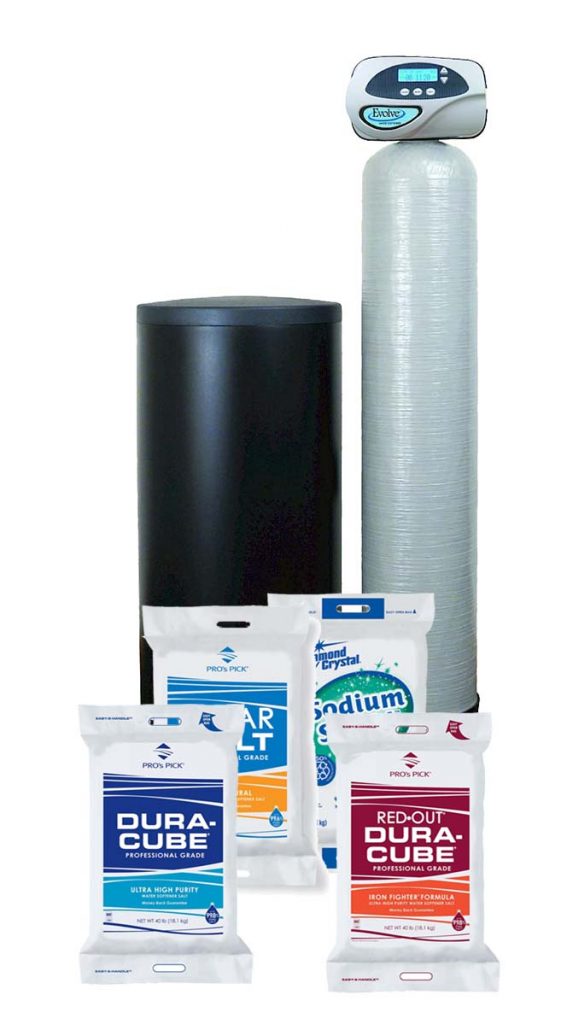 Contact Us Today For A FREE Quote On Water Delivery
Bottled Water & Salt Delivered to Your Home or Business
"Service Was Great!"
Service was great and very prompt for information given during the visit.
"Excellent!"
Excellent communication, customer service and overall treatment of their customers; also super knowledgeable about all things water treatment!